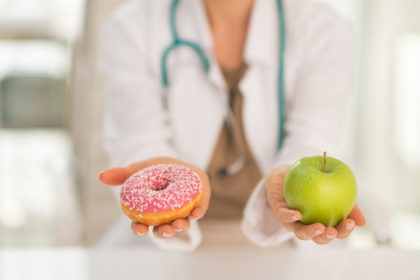 With cold and flu season rapidly approaching, I am often asked how to ward off colds throughout the season. As we move through autumn and deep into winter, it's a crucial time for you to be aware of how the changing season affects your body and your mind and how to be proactive in staying healthy and balanced amidst the climate changes and all the demands of the upcoming holiday season.

As the days get shorter and shorter, many of us may be leaving to and from work or school in darkness. And a lack of light can have huge effects on our sleep, appetite, mood, and of course our ability to absorb vitamin D, which then sets up challenges for mood and immune response. Not surprisingly, upper respiratory infections (URIs) are most common in the winter season. We're inside more often, where the air is dryer due to heating systems. This causes our nasal passages to dry, leading to more viral attachments.

It's important to take some precautionary steps. As general wellness practices I recommend all of my clients do the following for cold and flu prevention:
~Eat more root vegetables (carrots, beets, sweet potatoes)
~Eat more garlic, onion, tumeric, ginger
~Decrease or eliminate processed sugars
~Eat warming foods like chilli and soup
~Do yoga & meditation
~Continue to exercise and include resistance training, core strengthening and reduce cardio training
~Increase rest and sleep (like most hibernating mammals!)
~Support your body through rest and nourishing foods and supplement when necessary. Generally, most people benefit from adding the following supplements to their winter routine:
Vitamin C
Vitamin D
Zinc
Magnesium
Fish oil
If I experience a cold or sore throat after exposure to the common cold, I take products like oregano oil or clove oil. Oregano has anti-viral, anti-fungal, and anti-bacterial properties. So, it is an all-around great anti- infective. Clove oil also has anti-microbial properties. These oils are basically made from these plants using their natural antibiotics. Clove also offers the added benefit of numbing the throat. You can make it into a spray using a spray bottle and mixing with filtered water. You control the strength by the number of drops you add to the spray bottle. You can also spray clove oil in the air if you're on an airplane to protect you from germs flying in the air (but that may seem a little paranoid to those around you). Speaking of travel, one of the best ways I've found to rebound from time in an airport and flying long distances is to increase my vitamin C. Since adding that to my travel routine, travel is much easier on my immune system too.