Nutritional Consulting Services

 
Healthy Vibrant Living Nutrition programs and services provide a comprehensive approach to helping you reach your health and wellness goals.  Through the use of a variety of assessment tools which may include attaining a complete medical, lifestyle evaluations, testing and in-depth dietary history, the root cause of health issues are identified.  A personalized course of action that helps to rebalance and heal the body naturally is developed with a focus on your individual biochemistry.  Learning to support your body and changes in your lifestyle choices can have profound and lasting effects on the quality of your life by increasing energy, enhancing immunity, promoting natural weight loss, balancing hormones and reducing chronic health concerns.  It's not about quick-fixes, fad diets, deprivation or willpower. It's about making sustainable, permanent changes based on your bio-individual needs, health history, personal goals and learning how to support your body through the use of nutrition and lifestyle choices.
Nourish Well, Single Consultations 

Health and Nutritional Wellness, 4 month program

Health and Nutritional Wellness Plus, 6 month program

Life Changer, 1 year program

Peadiatric Consults

Corporate and Workplace Wellness

Group Programs

Hormone and Digestive Function Testing 
          Read all the details below:
Nourish Well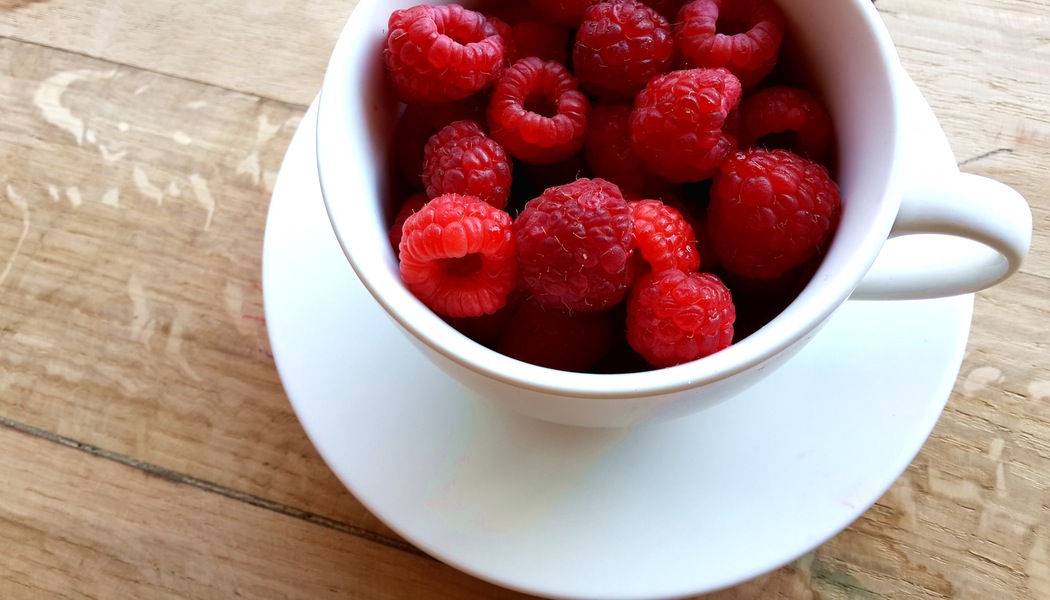 This is a great way to get started if you're looking for a one appointment session.  You'll learn which dietary changes are most appropriate for you and how to begin making the changes that will support your health and wellbeing.
Included in this package: 
Health History evaluation

90 minute in-office or Skype consultation



Customized meal plan



Supplement recommendations
Service fee $190 (includes HST)
---
Health and Nutritional Wellness
4 Month Program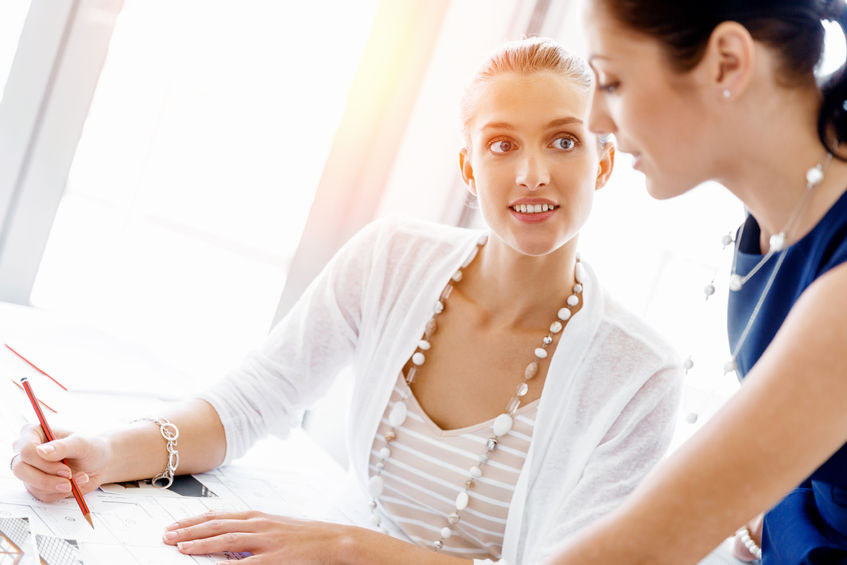 Have you been neglecting your health and wellness for far too long? Has your body been sending you messages over and over again that you haven't really paid attention to until lately? If you would like to begin the process of addressing your health concerns the Health and Nutritional Wellness Program is a 4 month program that will guide and support you through that process. This program begins with a detailed health and lifestyle assessment that results in an individualized program created specific to your health status and goals.
Real change takes time.  The Health and Nutritional Wellness Program is not a diet, and it's not a 'quick fix', or a one-size fits all. It's designed to get to the root cause of your health concern and implementing nutrition and lifestyle changes that will correct the imbalances in your health.  Regardless of the health concerns you are looking for a solution for, the very first step to improving your quality of life is to start by understanding the imbalances in your body and using nutrition strategically to create sustainable changes.
Included in this package:
Initial 15-minute complimentary consult (phone or Skype)

Initial 45-minute, in-office appointment, to review health history (this is completed in advance of this appointment and it sent to you as a fillable PDF that you return via email prior to our first appointment).  Then, at this 30-minute appointment, you will complete a symptom analysis inventory and we will discuss your concerns and goals.  You will leave this appointment with a few actionable steps to begin with.  We schedule your next appointment for 1-2 weeks later. I will review your comprehensive assessment and create a personalized program based on your health concerns and goals.  When we meet for your 90-minute appointment, your program is presented and we move forward implementing it.

Program Implementation and Education 90-minute consultation appointment.  Your Personalized Protocol, which includes dietary, lifestyle, supplement and fitness recommendations is presented.  As the protocol is presented, I will  explain in detail what you are doing and why you are doing the things detailed in your protocol so that you have a complete understanding of how to proceed.

Recommendations for further investigative testing, if needed, such as hormone function, food sensitivity, nutritional status, digestive function

Blood work analysis 

 (ordered by primary care physician)

Nutrition and meal plans created for your specific needs along with recipes.

Lifestyle recommendations and supporting resources

Informational handout package

Depending on your health, supplements may be recommended (but not required) to help balance your biochemistry or provide nutritional support. Practitioner-grade supplements are provided through my online dispensary and delivered to your home

One 45 – minute follow-up appointments to monitor your progress

Ongoing support via email or phone
Service fee 490.00 (includes HST)
---
Health and Nutritional Wellness 
Plus
6 Month Program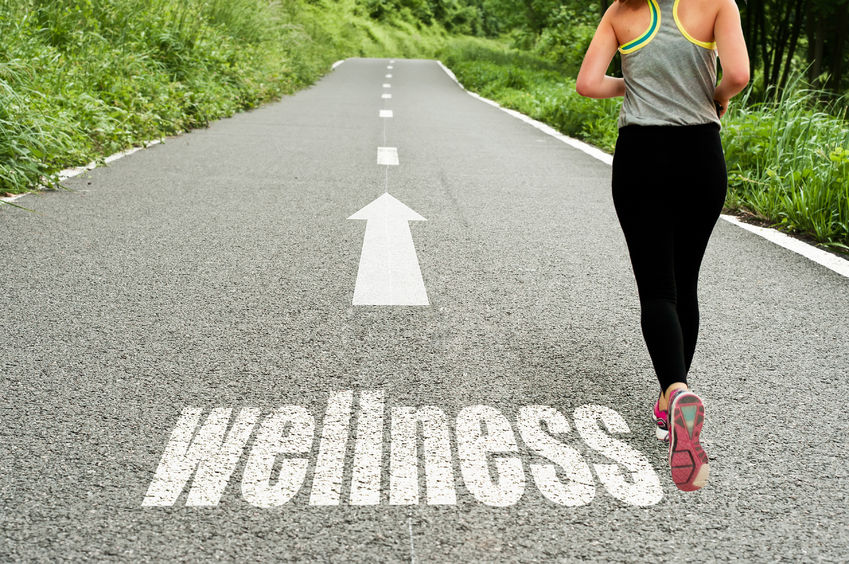 Included in this package:
All the benefits of the Health and Nutritional Wellness Program plus more follow-up appointments with HNW Plus Program.  This program allows you to use your appointments over the course of six months, providing you with the support and guidance you need to make permanent and sustainable changes over a longer time frame.
Service fee $820 (includes HST)
---
Life Changer Program
12 month program
Health care should never be provided as a one size fits all service. Often, we rush through a program without fully integrating its principles into our lifestyle or we may feel that we need to make changes based on the timeframe of others rather than using the approach and timeline that best suits our individual needs. At times, we may have received very valuable advice that we are unable to follow and integrate into our lives, or we may want to make a change in our lives or accomplish something, but find that we can't do it alone.
For my clients who are addressing multiple health concerns the Life Changer Program is a long term wellness and nutrition consulting package geared toward helping you achieve your health goals one step at a time over the course of 12 months. The Life Changer Program includes all of the services listed in the Health and Nutritional Wellness Program above plus monthly visits and unlimited emergency sessions which can include drop-ins, phone calls, emails and texts intended to provide each client with the necessary support required during their health transformation.
Service fee $1600 (includes HST)
---
Group Programs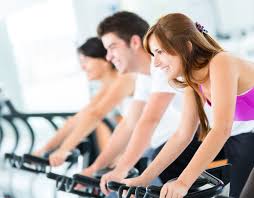 Self-study and group programs are released several times a year. These programs commonly focus on areas which include detoxification, weight loss, digestion and energy. Announcements of Program registration and start dates are posted on my Facebook Page, in my Blog and in my newsletter.
Service fee- varies based on program
---
Paediatric Consult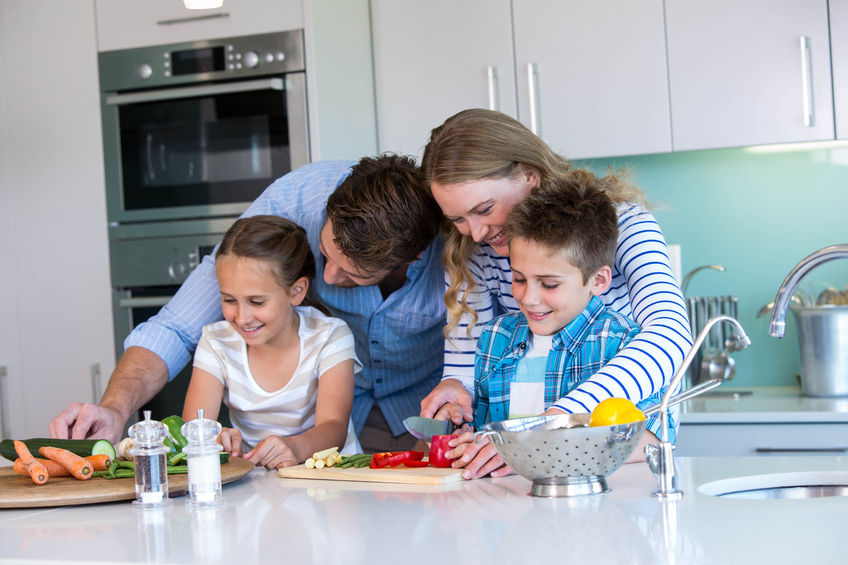 Paediatric consults are available for children under the age of 18 and are provided to assess the nutritional needs of children.
Paediatric consultation includes: 
1 – 90 minute appointment

Assessment of health history and parental concerns

Nutritional recommendations and protocols

Lifestyle recommendations
Service fee $165 (includes HST)​
---
Corporate Wellness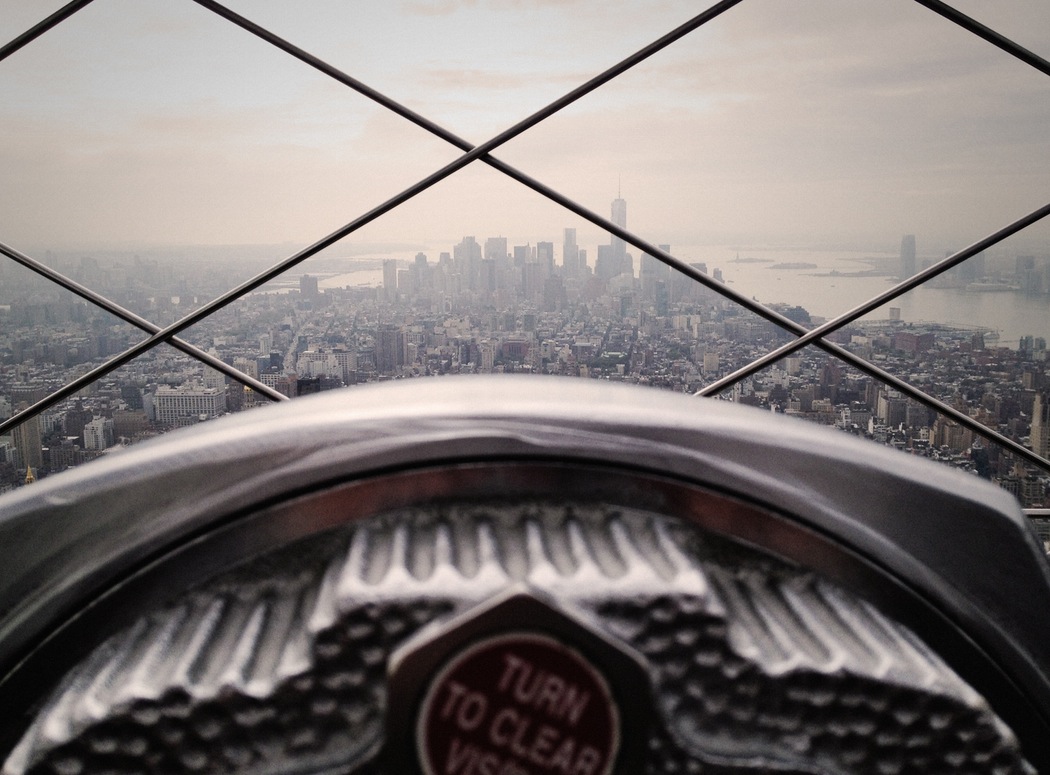 Corporate Wellness consulting can be structured as a casual Lunch 'n Learn or a more formal format which includes several sessions. The Healthy Vibrant Living Nutrition approach to corporate and workplace wellness focuses on nutrition and lifestyle information in relation to weight loss and obesity prevention, diabetes, effective digestion, immune health, nutrition for optimum health and wellness, blood pressure and cholesterol management as well as personal health practices such as sleep hygiene and stress management.
Programs to address specific needs, goals and outcomes are also available upon request.
​Service fee- varies based on program
---
Functional Testing Available

 


Further testing may be required for some clients to explore the health status and function of digestion, food sensitivities or hormonal function.  The following tests are currently offered in clinic and provided by Fluids IQ Labs in Toronto and Eudamonia Labs in British Columbia.
      Male and Female Hormone Panel
      Digestive Function Investigation
      Food Intolerance/Sensitivity
​      Nutritional Status
​Service fee beginning at $134.00 including HST and vary based on the test selected.  Service fee includes an 15-minute consultation call to discuss your results.
---
Consulting Appointments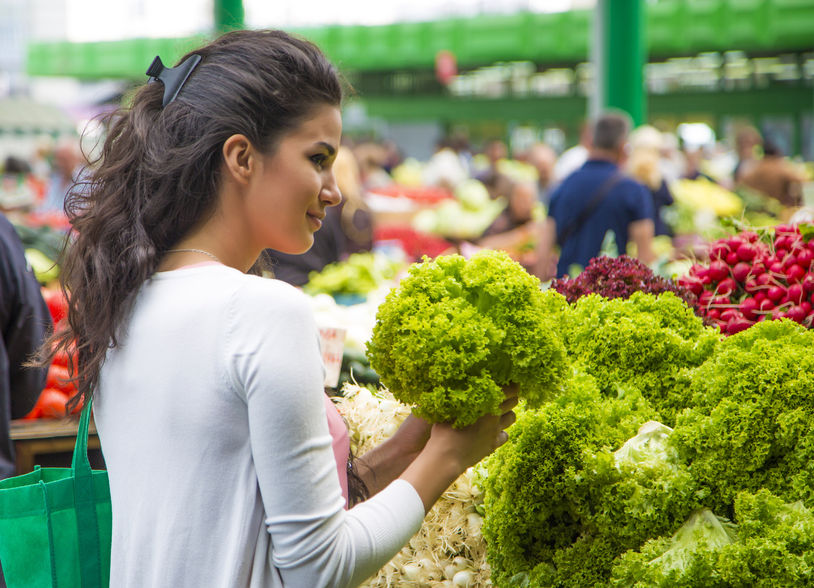 Consulting appointments are available  in my office, via phone or Skype.  These types of appointment are intended for former clients who would like to discuss recent wellness changes.  For example, an evaluation of recent blood work results provided by your primary care physician, changes in your use of supplements, dietary changes or other health and wellness concerns.  The button below provides client with an easy option for scheduling appointments online at their convenience.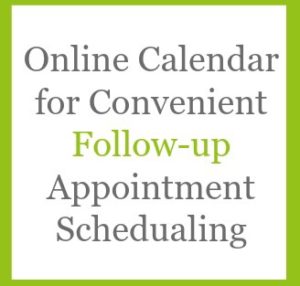 ---
Extended Health Care Benefit Coverage
Consulting Registered Clinical Nutritional Counselling is covered by most extended health care insurance providers including    Sun Life, OTIP, Manulife, Green Shield, iA Financial, RBC Royal Bank, Blue Cross, Desjardain Financial, Liberty Health and Maritime Life.  Check your benefit package to determine your plans coverage.
For your convenience Healthy Vibrant Living accepts all major credit cards, e-transfer or cheque payment. Payment plans for the Health and Wellness are available upon request.
Payment and Cancellation Policy
Your appointment time has been reserved for you.  Please provide 24-hours of notice to reschedule or cancel appointments to avoid a fee.  
Services purchased through Healthy Vibrant Living Nutrition are paid for in advance and are non-refundable for services rendered. 
---
Hours:
Monday 10:00-5:00
Tuesday 10:00-5:00
Wednesday 11:00-7:00
Thursday 10:00-5:00
Friday 10:00-5:00
Saturday 9:00-12:00
---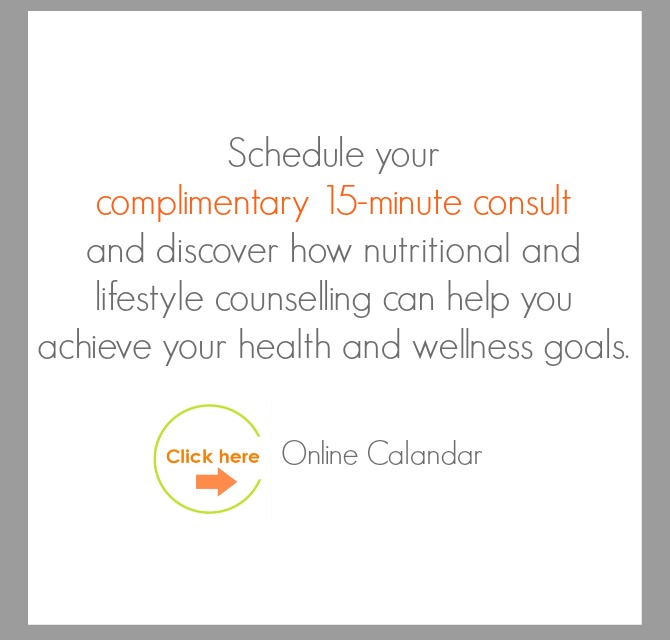 For more information about Services
Contact 705.955.3656,
email trish@trishallan.com or use the Contact Form below